Master Tsai's Fast Love Match
Fast Love Match is a Chinese Astrology application using Chinese Five Elements and 12 Chinese Horoscope signs to analyze people's compatibility from their birth years, birth months and birthdays. This Love Match method gives people much better advice than Chinese Birth Year Zodiac Sign Match and Western Zodiac Sign Match, according to thousands of feedbacks since 1999.
You can enter any two person's birthdays below to get the Love Match Compatibility Score. That means you can try for your lover, partners, friends, parents, siblings, spouse, boss, teacher, ex-boyfriend, ex-girlfriend, ex-spouse, classmates, coworkers, etc.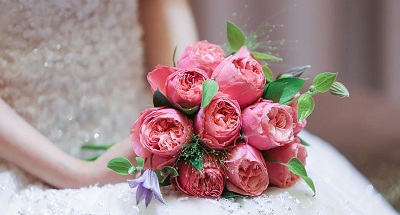 Bill Gates' Marriage, and Divorce
Most Compatible Birthdays - Best Love Matches
Love Match and Marriage Analysis
How to Know if a Person is Ready for Marriage?
The Intimacy Relationship, Love Affair, and Marriage
More Chinese Astrology Applications
Chinese Five-Element Astrology Software
Fortune Angel Chinese Astrology Software
Fortune Angel Chinese Astrology software contains the professional 10-God Chinese astrology birth chart, 10-Year Major Cycles, Cycles of Love, Dating Tool, Years to Watch, Love Matches for all persons in the database, Daily Chinese astrology, Peeking any Year and any Day. It's a good tool for learning Chinese Astrology. More Career, Money, Fame, Marriage predictions in the Fortune Angel Chinese Astrology Software...