Snoopy and Peanuts Gang Printings
2030 is the Chinese Year of the Metal White Dog. Chinese Fortune Calendar published Snoopy and Peanuts gang printings from the IBM mainframe computer in 1980 at Snoopy and 2030 Chinese Zodiac Dog New Year page.

The Snoopy and Peanuts gang banner is too length. The image size was shrunk into the screen width at Chinese Fortune Calendar site. Here we show you the bigger size version. But this is still not the original version. The original Printout is about 60 inches long. It looks great to hang on the baby room. Can you name all the Peanuts characters inside the banner?
The character names and the first appearance date in the Peanuts comic strip are in the following. Many of them have reached the retirement age. But they are still very adorable.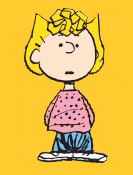 Sally
May 26, 1959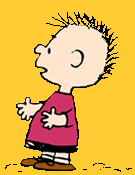 555 95472
September 30, 1963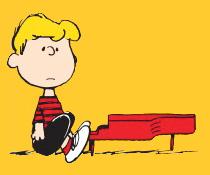 Schroeder
May 30, 1951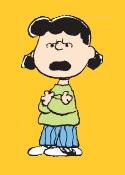 Lucy
March 3, 1952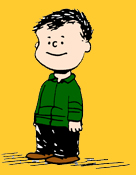 Shermy
October 2, 1950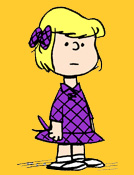 Patty
October 2, 1950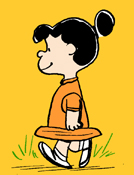 Violet
February 7, 1951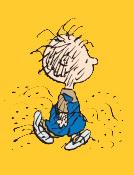 Pigpen
July 13, 1954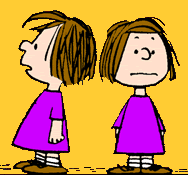 3 and 4 twins
October 17, 1963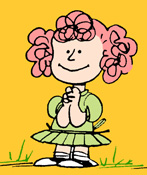 Frieda
March 6, 1961
Charlie
October 2, 1950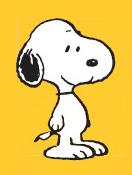 Snoopy
October 4, 1950
The first Peanuts comic strip started on October 2, 1950. Peppermint Patty didn't show on the banner. Her first appearance in Peanuts was on August 22, 1966. This drawing probably was done before 1966.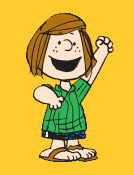 ---